Why communications are important in effecting community change?"
Build it and they will come" just does not work today. With all the messages out there and the myriad ways people receive messages, it is more important than ever to be strategic about communications to effect community change. While a communications plan needs to be flexible enough to respond to new opportunities, it is important to have a written "blueprint" that guides communications efforts, including prioritizing the audiences we need to engage, suggesting messages that will inform them and/or inspire them to help spearhead community change, and identifying the channels that will reach these audiences most efficiently. And, most importantly, communications efforts need to be coordinated to have the most impact.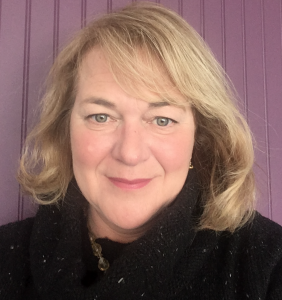 How are you supporting Starting Strong's goals? 
Well, I have worked with several collective impact models throughout the Northeast, and when Starting Strong approached us to develop its brand a few years ago, including core messaging and a logo, I understood that an important part of Starting Strong's goal was to engage and empower partners from all sectors to help children succeed in school and beyond. We started by developing a website that explained Starting Strong's focus and the work it was facilitating through its network in hopes it would inspire more partners to help with the work. For the Talking is Teaching campaign, we developed and are implementing a marketing plan to get the word out to parents about the importance of talking, reading, and singing to their child beginning at birth; this included digital advertising, bus advertising, public relations, and event marketing. We also developed "off-the-shelf" communications tools, including flyers in different languages, that partners could use to support the work.
What barriers do you face in reaching community through communications 
People are delivered an estimated 4,000 to 10,000 ads each day, not to mention news stories, texts, emails, and social media messages. The biggest challenge is breaking through that clutter and developing and effectively delivering messages that will resonate with our priority audiences and ultimately effect community change.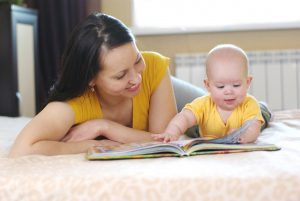 The value of communications towards collective impact. (see also above about supporting Starting Strong's goals) 
The collective impact model is amazingly powerful in effecting long-term community change. However, one challenge is to get the various organizations, all doing their own great work, to speak "the same language" about the effort. Working with partners to develop talking points and communications tools that can be used across sectors can really help the communications efforts be more effective because the community is then receiving similar messages from many trusted sources.