Starting Strong to begin Talking is Teaching campaign
The importance of early childhood literacy cannot be emphasized enough. With evidence that many children are falling behind, joint nationwide efforts are being done to close what is called the thirty-million word gap. By way of Too Small to Fail, Starting Strong is excited to kick off our local Talking is Teaching: Talk, Read, Sing campaign.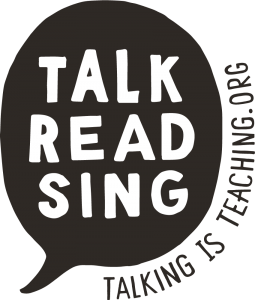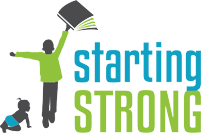 Talking is Teaching is a public awareness and action campaign that helps caregivers recognize their power to boost early brain and vocabulary development through simple, everyday actions – like describing things while walking outside, or singing songs together during bath time. Using books, parent videos, text messaging, social media, and information from expert partners, Talking is Teaching empowers caregivers with fun and easy ways to improve their babies' learning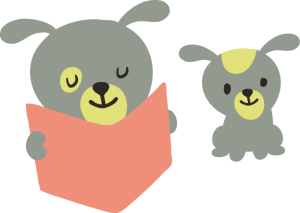 Here in Portland, Starting Strong will be working with partner organizations to distribute 500 parent engagement kits. The city-wide campaign will be implemented across sectors reaching parents through a variety of methods, consistently reinforcing the talk, read, sing messaging across the community.
The engagement kits are themed for Bath Time is Talk Time and Travel Time is Talk Time with toys, books and clothing – all of which offer parents the chance to talk, read, sing with their child regularly.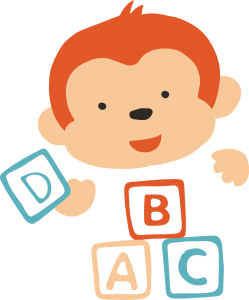 The campaign will be reinforced on a broader level through a strong media campaign. This will include the spread of Talk, Read, Sing messaging in Portland through social media, bus ads, store posters and other media around the community. Surrounding parents with this messaging will reiterate and remind parents of the importance of talking constantly during their day and will complement the useful materials received through kits.

For more information visit www.portlandstartingstrong.org or contact Justin at jpurvis@portlandconnected.org.